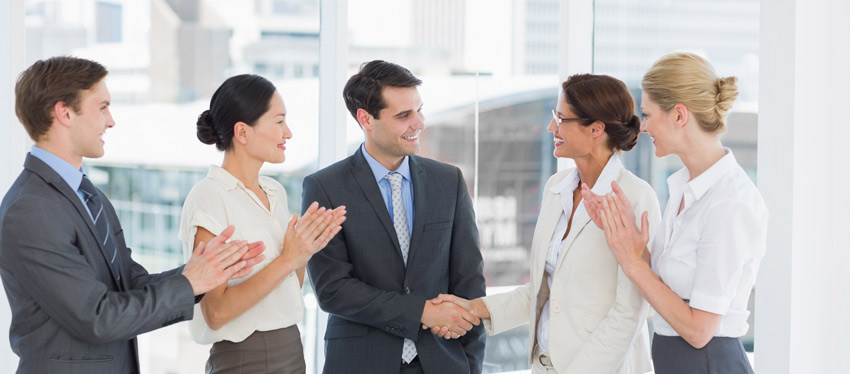 Your link between Europe and Japan
Career Connections is a German recruitment agency, specialising in personnel from a Japanese-speaking background. Our candidates are both Japanese nationals living in Europe and European nationals who are Japanese-speaking, have previously lived and worked in Japan or wish to do so in the future.
We act as an agent between Japan and Europe connecting skilled professionals and ambitious graduates to Japanese and European businesses.
Our network
We are located in the German city of Düsseldorf, home to the third-largest community of Japanese nationals in Europe, and are well-connected to the many Japanese companies based here.
Our network is supported by the biweekly Japanese community magazine News Digest, published by our sister companies in London and Düsseldorf. Thanks to this publication, we are able to reach out to Europe's largest Japanese communities, and, via the magazine's online version, to Japanese speakers all over the world.
Our services
Candidate search and recruiting services for companies in Europe and Japan
Translation and interpreting services
Supporting trade fair activities
Human resource management and consulting